Products from Independence
No results were found for the filter!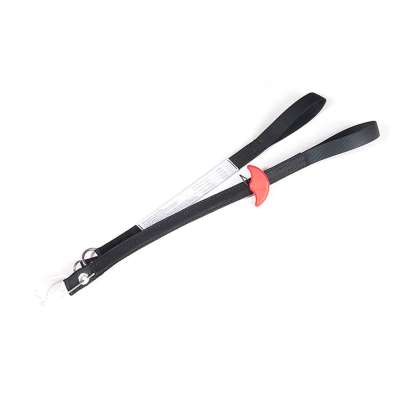 Independence Towing-Device Sk1
The Independence textile towing device SK1 presumably is the top-selling towing linkage.
Independence Towing-Device Sk2
The textile towing device SK2 is equivalent to Independences well-established SK1, but it additionally has an integrated towing support. That support helps to pre-accelerate the wing during towing in order to make towing phase safer by...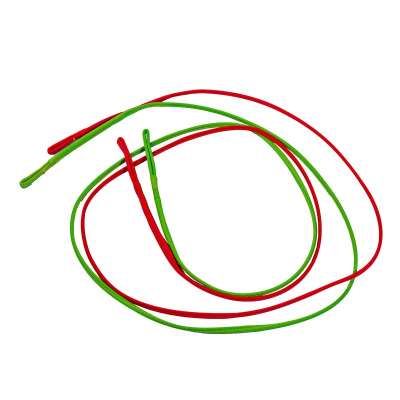 Independence Dyneema Reserve Bridle - Tandem
approx. 2,1m V-bridle for rescue parachutes – especially for paramotoring purposes and for tandem-harnesses.