Products from Easy Quick

No results were found for the filter!
Mathes Easy Quick - Towing-Device
Single-stage, one-piece tow release for paraglider with integrated towing assistance.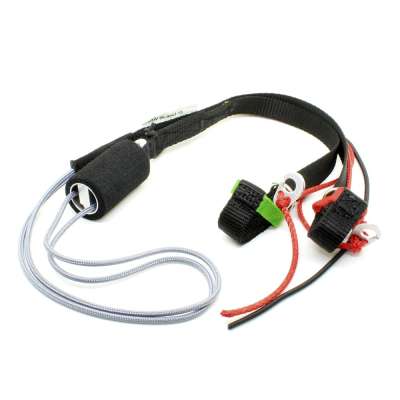 Mathes Tow release Easy Quick T
The Easy Quick T splits up in two separate straps after the release. Therefore also pilots with front container, front rescue system or lying harness could use the Easy Quick T.
Mathes Easy Quick Light S
The Easy Quick Light S is a single-stage, two-piece tow release for paragliders with an integrated towing aid. It is suitable for pilots with a front container or front rescue device.